CONTINUE ON TO RAYMONDADAMS.NET…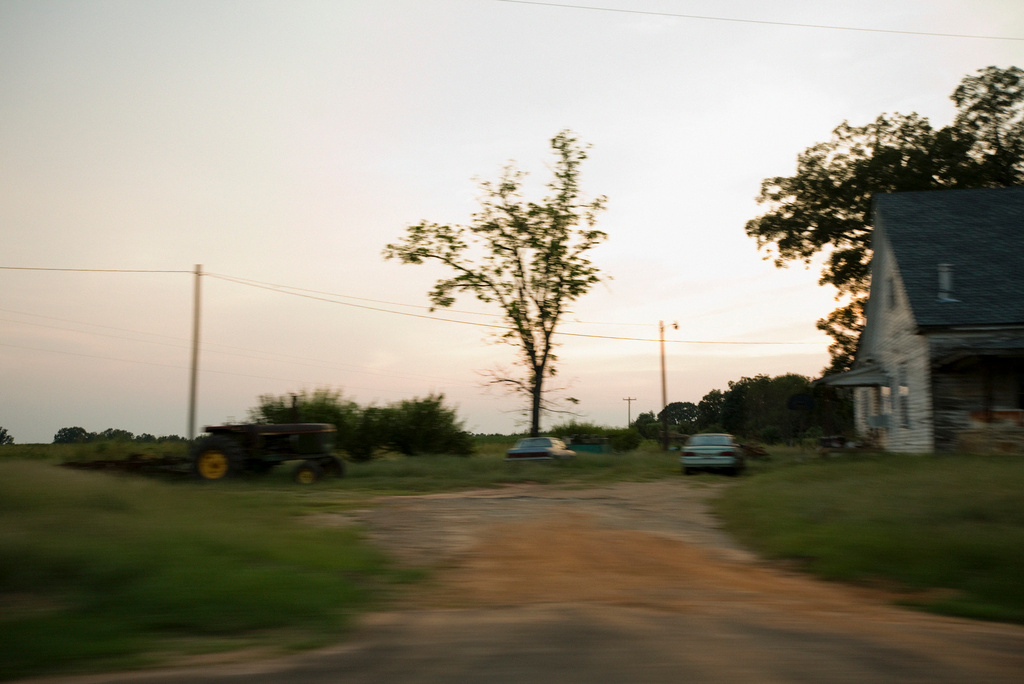 Click to see the portfolio


America: Witnessed for Kickstarter from Raymond Adams on Vimeo.


CONTINUE ON TO RAYMONDADAMS.NET…



VIEW THE KICKSTARTER CAMPAIGN HERE

The Kickstarter campaign is now closed, but there are books still available, and a few of the limited edition prints from this campaign. Contact me directly for details or buy via PayPal below.*

Raymond Adams
646-489-5771
ray@raymondadams.net

-these prices include taxes and shipping to anywhere in the USA
-international shipping not included (please email me, and I can send a PayPal invoice)
-only prints from Kickstarter campaign are available at these prices. Some editions are completely sold out. Please check availability before ordering.